Glass Bombay Sapphire Piscine 68cl

-

Bombay Sapphire

- Price :

8.18

€ - Stock : Out of Stock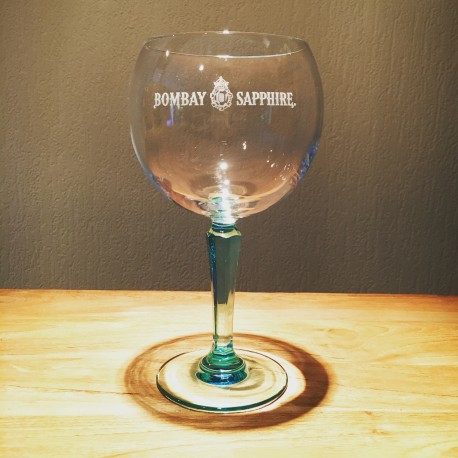  
Glass Bombay Sapphire Piscine 68cl
Who has never seen this glass in an advertisement?
The Bombay Sapphire piscine glasses are trendy & contemporary glasses used in bars and VIP parties.
These large glasses are ideal to prepare cocktails with tonic and gin Bombay Sapphire.

A perfect Bombay Tonic : 5 cl Bombay Sapphire + tonic + a wedge of lime + a licorice stick and lots of crushed ice.
Find the new model of this glass below

Politique de livraison