Glass Bombay Sapphire Piscine 68cl

-

Bombay Sapphire

- Price :

3.55

€ - Stock : In Stock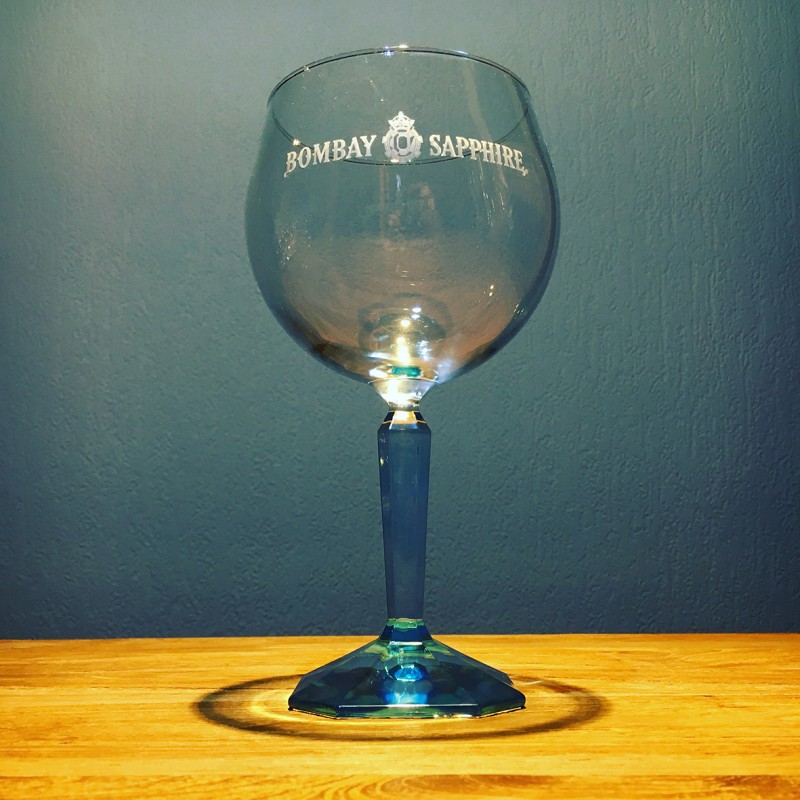  
Glass Bombay Sapphire Piscine 68cl
Who has never seen this glass in an advertisement?
The Bombay Sapphire piscine glasses are trendy & contemporary glasses used in bars and VIP parties. The 2016 model is different from its predecessor by its square basis and it's narrower neck.
These large glasses are ideal to prepare cocktails with tonic and gin Bombay Sapphire.

Delivery policy
A perfect Bombay Tonic : 5 cl Bombay Sapphire + tonic + a wedge of lime + a licorice stick and lots of crushed ice.