Kit Delirium Tremens 6 glasses + 1 barmat

-

Delirium Tremens

- Price :

42.90

€ - Stock : Out of Stock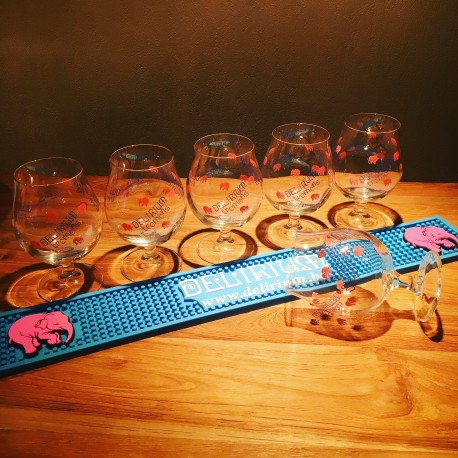  
Kit Delirium Tremens 6 glasses + 1 barmat
The kit consists of six glasses + 1 Delirium barmat as shown in the picture.
The bar mat is blue. On each side of the barmat is a pink elephant, the symbol of the brand. In the middle of the barmat is the brand logo.
The glasses are decorated with pink elephants and with blue logos diagonally written.

Delivery policy