Bottle bucket Grey Goose white 2b

-

Grey Goose Vodka

- Price :

68.90

€ - Stock : Out of Stock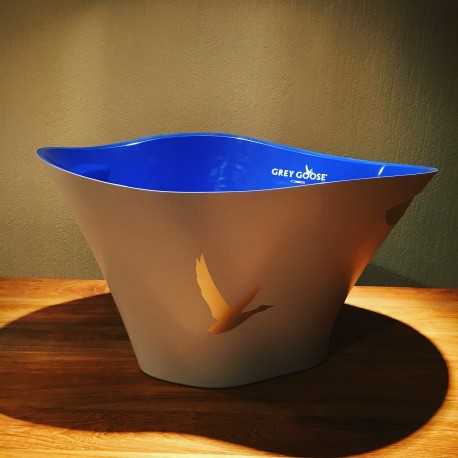  
Bottle bucket Grey Goose white 2b
The Grey Goose ice bucket is designed for one or two bottles. The bucket has no lighting. It was manufactured in an ultra-resistant PVC that leaves no fingerprints.
The item's colors symbolize the brand, white on the outside and blue on the inside.
This ice bucket is ideal for those who don't want to spend too much for a Grey Goose object.

Delivery policy