Glass shooter Jack Daniel's Winter Jack

-

Jack Daniel's

- Price :

4.38

€ - Stock : In Stock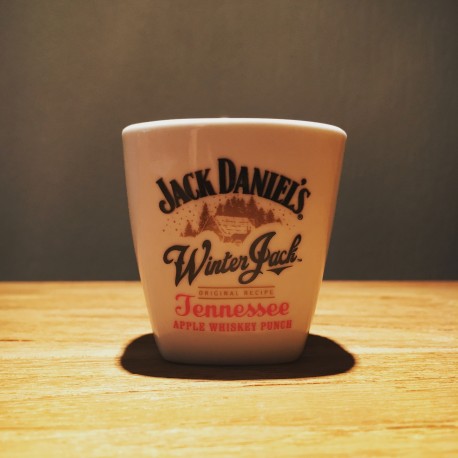  
Glass shooter Jack Daniel's Winter Jack
Wonderful Winter Jack porcelain shooter for drinking Apple Whiskey Punch.
At the front we find the Winter Jack logo with a house and falling snow. Two gauges of 2cl and 4cl are printed at the back.
Message to the collectors and fans of Jack Winter  : the stock is very limited.

Delivery policy