Glass Duivels Beer

-

Duivels Bier

- Price :

2.64

€ - Stock : In Stock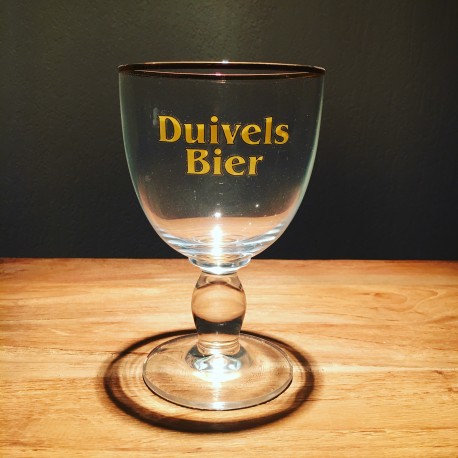  
Glass Duivels Beer
To fully enjoy the flavors, enjoy your beer in the right glass.
You will find this beer on terraces in Halle (Belgium). But maybe soon at your place... On this cup-shaped glass is noted in yellow "Duivels bier".
This brown beer has a very sweet taste despite its name. Its red reflections actually make us think of the devil (Duivel = devil in Dutch).

Politique de livraison