Glass Eristoff highball 22cl model 4

-

Eristoff Vodka

- Price :

2.40

€ - Stock : In Stock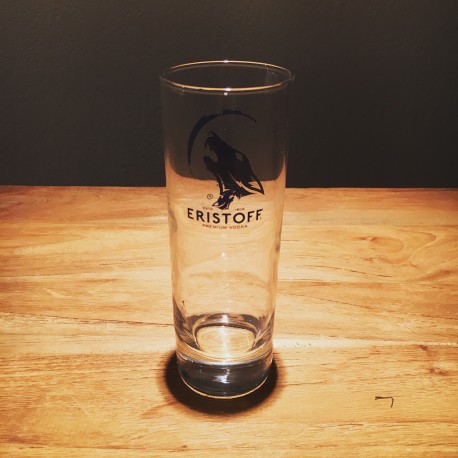  
Glass Eristoff highball 22cl model 4
Here you will find the glasses that you need to organise a party. Long Drinks are ideal for mixing Eristoff vodka with orange juice, Red Bull, ...

Great gift idea for those who like Eristoff drink or Eristoff collectors.
Look at accessories below

Politique de livraison
These long drinks are ideal to make mixtures.
Tested for you, we recommend the Eristoff Black mixed with "Cherry Coke" (Coca-cola Cherry). Served with ice, a drink invented by young people for young people.
You might also like