Glass Beer Leffe 33cl model 3

-

Leffe

- Price :

4.38

€ - Stock : In Stock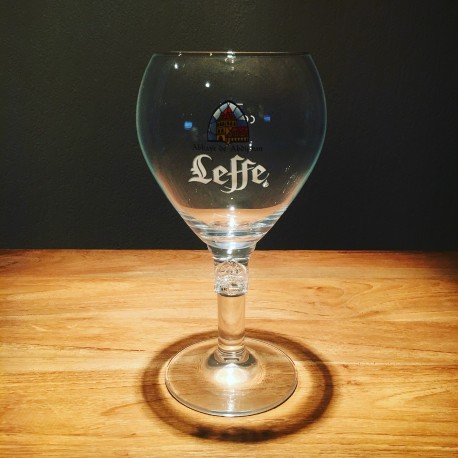  
Glass Beer Leffe 33cl model 3
The new Leffe glass is decorated with a relief that evokes its abbey. You will discover the Leffe in all its splendor.

The more rounded shape and the narrower neck of the new glass also allows you to better focus on the unique bouquet of Leffe beer.

Discover this glass in its 25cl release on Drinkpalace.

Politique de livraison