StemGlass Schweppes

-

Schweppes

- Price :

9.90

€ - Stock : In Stock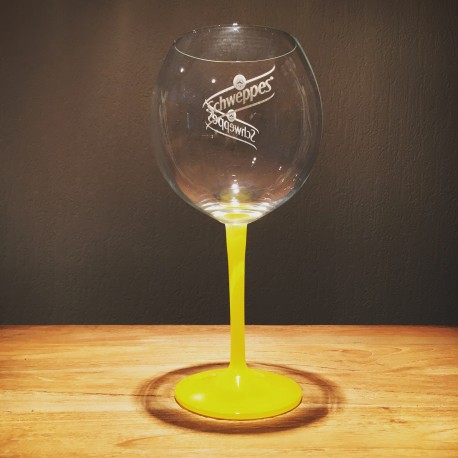  
StemGlass Schweppes
Schweppes cocktail glasses fitted for premium mixers. Fancy a fresh and sparkling cocktail?
Also discover this model version 2021 with black writing below.

Delivery policy
In 2013, Schweppes decided to launch a new range of premium mixers. The company has asked internationnale renowned mixologists to create a range of mixers that could sublimate the flavors of the best spirits, without masking their flavor.
On this occasion, Schweppes also decided to create stemglasses with a yellow basis which reflects the characteristic colors of the brand.
Very appealing to the eye, these glasses were made to embellish your sparkling cocktails.
Discover the new range of premium mixers: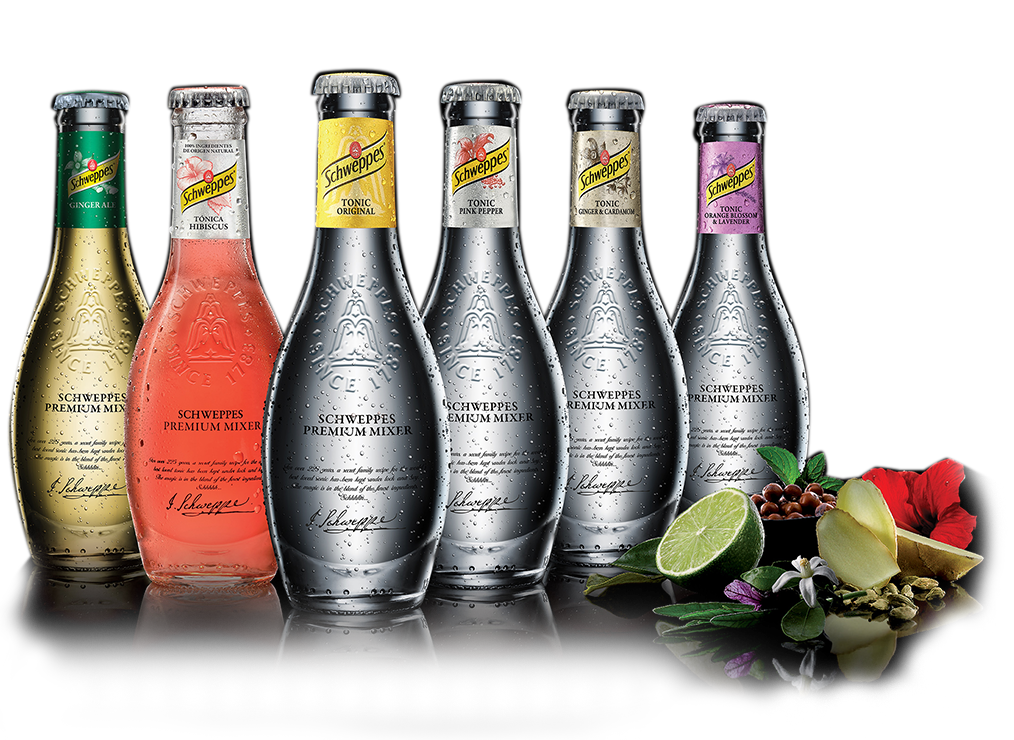 To make your cocktails:


Fill the glass with ice cubes, make them turn to cool the glass. If there is water, pour it.
Pour 4 to 7 cl of Gin according to your desire.
Tilt the glass and slowly pour the Schweppes.
Mix gently with a spoon to obtain a homogeneous mixture and release the aromas of your cocktail.
Garnish the glass according to your desires and depending on the Gin choissi: slice of lemon, cucumber, some pink peppercorns, some orange zest, ...
Data sheet
Code HS (Taric)

7013

Material it is made of

Glass