Glass Ricard ballon model soleil

-

Ricard

- Price :

3.06

€ - Stock : In Stock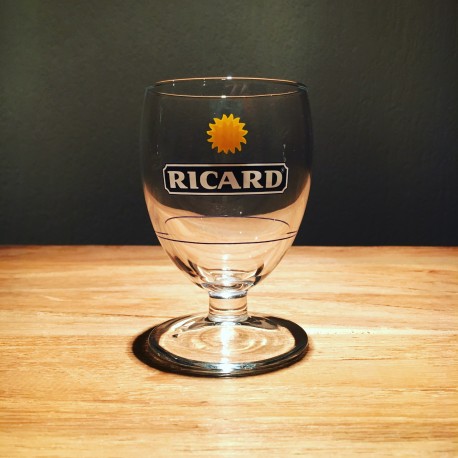  
Glass Ricard ballon model soleil
These are the traditional glasses to drink Ricard. Due to its small capacity, you will have to fill it offen, so your Ricard will always stays fresh in hand.
Various designs are available: Model soleil, model solarisé or embossed logo.

Pour your Ricard. Get a Ricard pitcher with ice. Slowly dilute your Ricard, so it will remain well fresh.

Politique de livraison